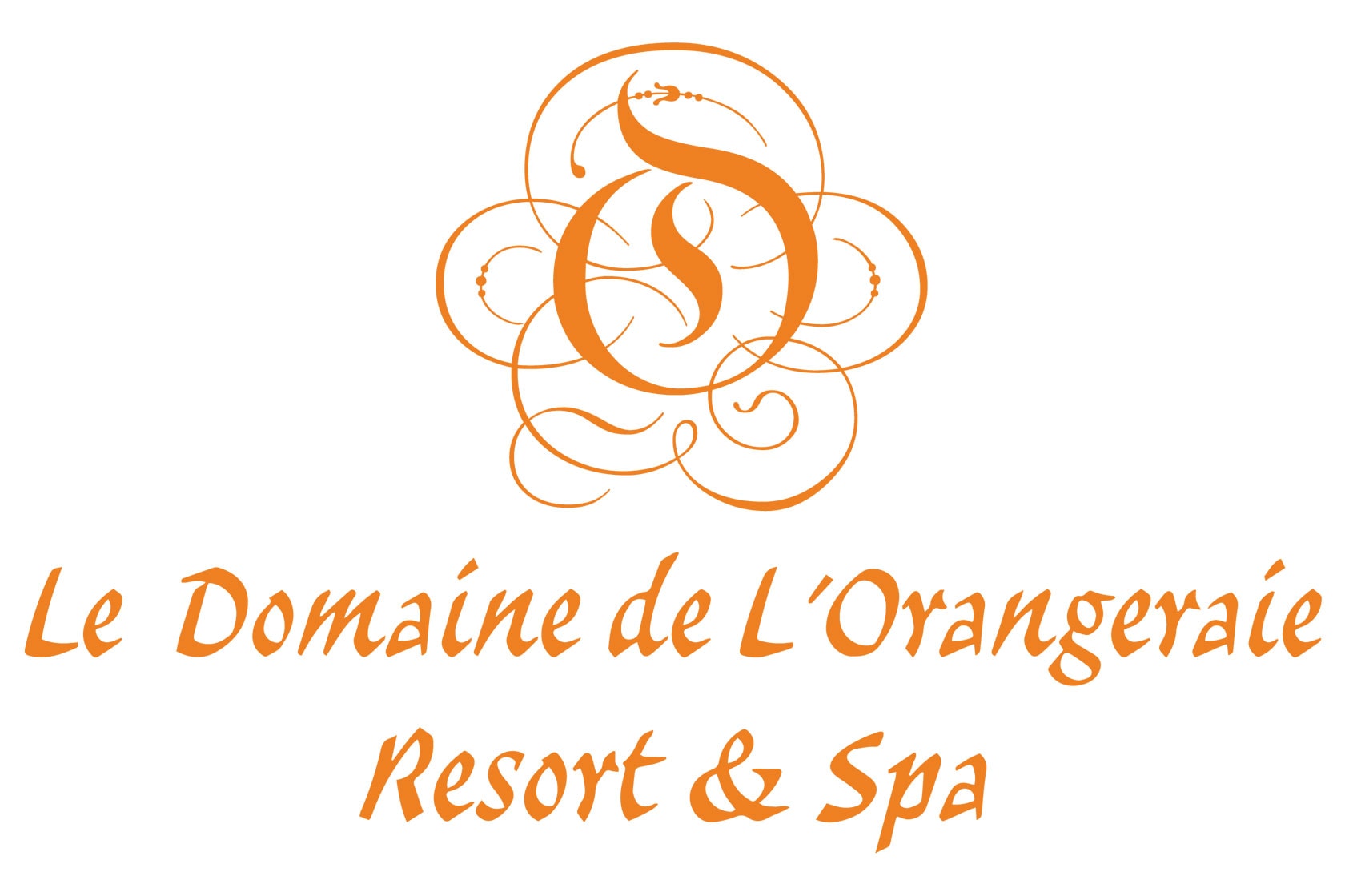 The "Le Domaine de L'Orangeraie" is the most luxurious hotel on the island of La Digue and therefore the choice of many couples who marry in the Seychelles and/or spend their honeymoon in the Seychelles. In my work as a wedding photographer in the Seychelles, I would like to inform you that the hotel is closed from 01.12. to 20.12.2015. From 21.12.2015 "Le Domaine de L'Orangeraie" will then be open again.

As always at the end of the year, minor and major maintenance work will be carried out in December to ensure smooth operation during the absolute peak season from 22 December to 5 January, as well as for the "Paradise Sun Resort" on Praslin (closed from 23 November to 11 December 2015) and "Le Domaine de La Reserve" on Praslin (closed from 14 December to 22 December 2015).

Meanwhile, I have been to the Seychelles in almost every calendar month - except January. Why do the mentioned hotels all do the maintenance work at the end of the year? Very simple:

In December 2014 I was once again wedding photographer in Seychelles and can confirm that in the first half of December and in June the islands are more "tourist-free" than at any other time of the year. The hotels and guesthouses were virtually "empty" and on the beaches you could only see a few locals and very few tourists. So if you like to visit the Seychelles still would like to experience the islands more quietly than they already are, should perhaps visit the islands in early December.