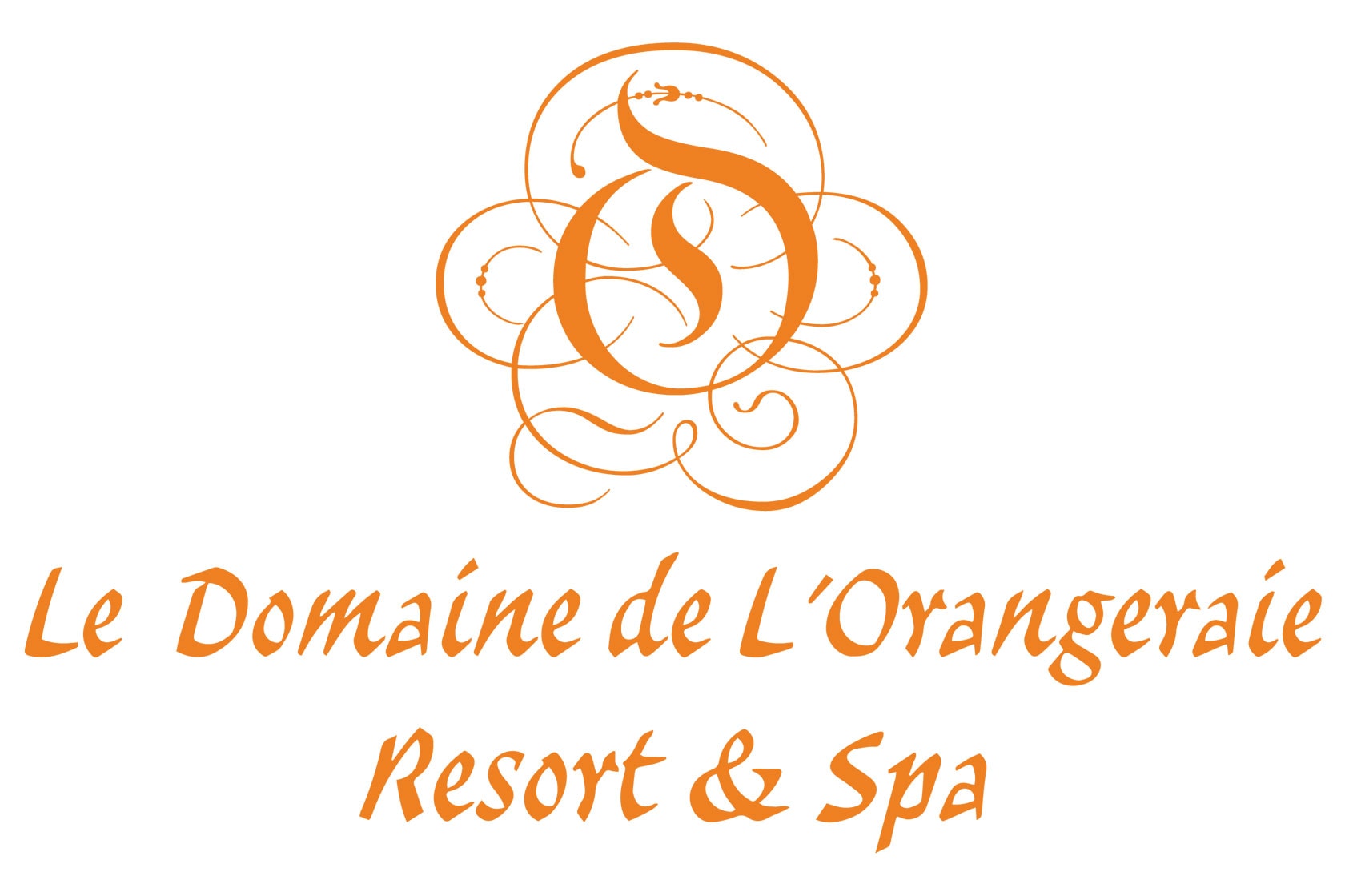 The "Le Domaine de L'Orangeraie" ist das luxuriöseste Hotel auf der Insel La Digue und daher die Wahl vieler Paare, die auf den Seychellen heiraten und/oder ihre Flitterwochen auf den Seychellen verbringen. In meiner Tätigkeit als Hochzeitsfotograf auf den Seychellen möchte ich Euch gerne darüber informieren, dass das Hotel vom 01.12. bis zum 20.12.2015 geschlossen hat. Ab dem 21.12.2015 ist "Le Domaine de L'Orangeraie" dann wieder geöffnet.

Wie immer zum Jahresende, so werden auch in diesem Dezember wieder kleinere und größere Wartungsarbeiten durchgeführt, um den reibungslosen Betrieb in der absoluten Hochsaison vom 22. Dezember bis zum 05. Januar gewährleisten zu können. Gleiches gilt für das "Paradise Sun Resort" auf Praslin (geschlossen vom 23.11. bis zum 11.12.2015) sowie das "Le Domaine de La Reserve" auf Praslin (geschlossen vom 14.12. bis zum 22.12.2015).

Meanwhile, I have been to the Seychelles in almost every calendar month - except January. Why do the mentioned hotels all do the maintenance work at the end of the year? Very simple:

In December 2014 I was once again wedding photographer in Seychelles im Einsatz und kann bestätigen, dass die Inseln in der ersten Dezemberhälfte sowie im Juni so "touristenfrei" sind wie wohl zu keiner anderen Jahreszeit. Die Hotels und Gästehäuser waren quasi "leer" und an den Stränden sah man nur vereinzelt ein paar Einheimische und gaaaanz wenige Touristen. Wer die Seychellen also gerne mal still would like to experience the islands more quietly than they already are, should perhaps visit the islands in early December.