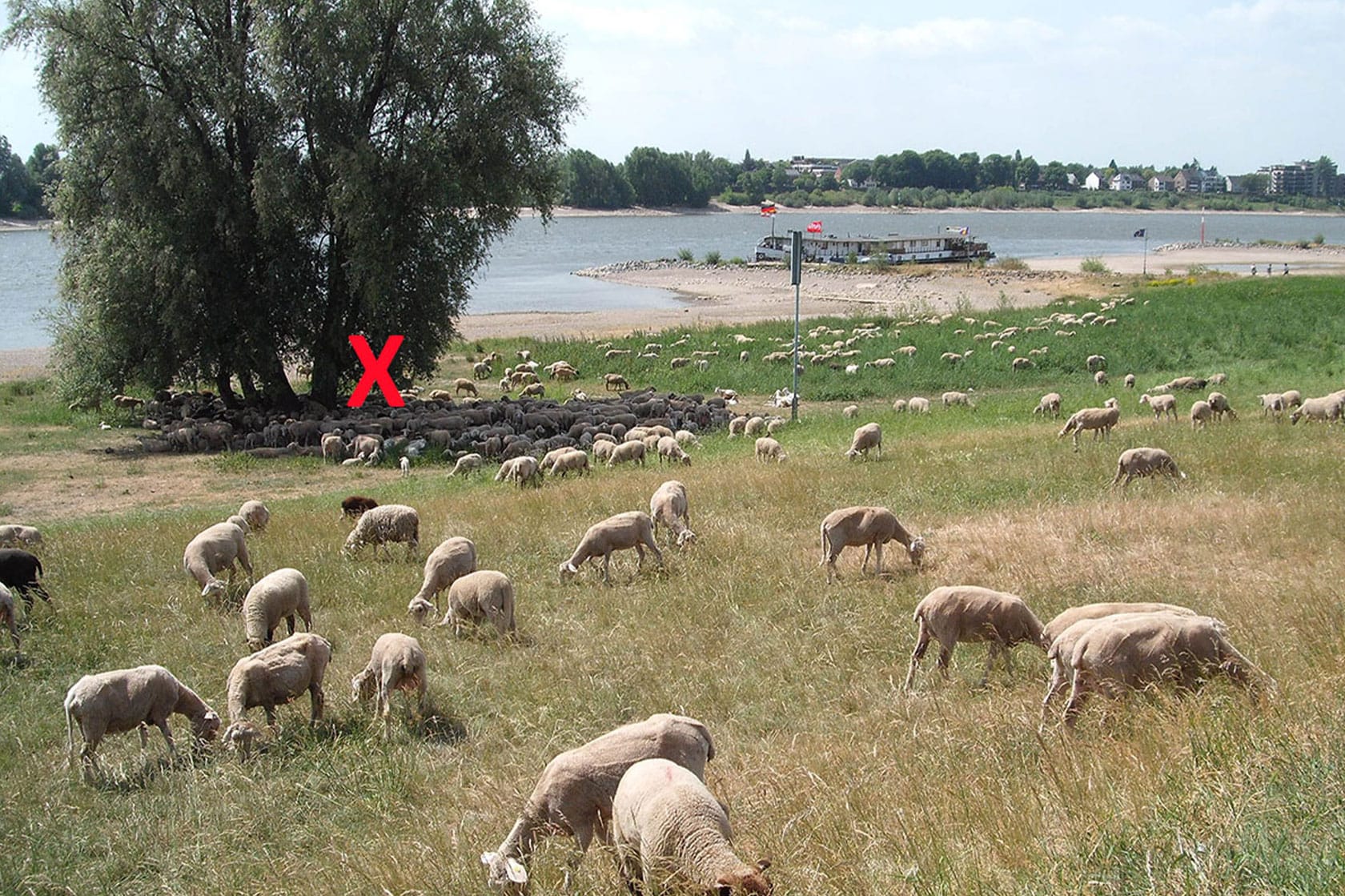 Every year: Already since 1999 a small, but fine circle of "Seychelles friends" meets once a year in Düsseldorf for the "Seychelles meeting". Now you may guess three times who is so Seychelles crazy that he has been at all 17 previous meetings? 😀
Anyway, this year we have
Saturday, July 30, 2016
We'll meet outdoors at 1:00 p.m. at the
Rhine meadows on the Volmerswerther dyke
(we spontaneously change our plans when it rains, but so far we have almost always been lucky), put delicious things on the barbecue, hold our feet in the Rhine every now and then and talk about our favourite topic:
The Seychelles!
😀
As several "newcomers" and several bridal couples have already announced themselves for this year's meeting, whose weddings I have photographed in the Seychelles in recent years, the meeting will probably be bigger than in previous years. So bring enough ice cream, Kalli! 😉
Anyway, really.
everyone who is interested in the Seychelles is welcome!
It doesn't matter if you have been to the islands several times before or if you only know the Seychelles from hearsay! It would be great if you would register with me in advance by e-mail (info@hochzeit-seychellen.de) - but spontaneous visitors are also welcome.
Usually our "meeting" on the Rhine ends at about 6 p.m. But then the Seychelles meeting is far from over, because the "hard core" moves on to Düsseldorf's old town - and it is not uncommon for the night to turn into day. In any case, we have already reserved our room from Saturday to Sunday in the "Melia Hotel" on Inselstraße, right next to the Hofgarten:
Melia Hotel am Hofgarten
So pack your bags and come
on 30.07.2016 from 13 o'clock to the Volmerswerther dyke in Düsseldorf!
The exact address: Volmerswerther Deich/corner Volmerswerther Straße. If you look down to the Rhine right there, you should see us already sitting down in the grass - probably under the trees (see photo below; enlarges after mouse click!), if the seats there were not already occupied when we arrived. You can also enter the address of the Chinese restaurant "Mayflower" (Volmerswerther Deich 151, 40221 Düsseldorf), because this is only about 100 meters away from the meeting point.
We bring a small ball grill with us, which everyone is welcome to use, as well as charcoal. Ideally, bring the following utensils with you:
A seat (folding chair, beer crate or whatever)
Sunscreen! 🙂
Grilled meat
Drinks + glass/cups
Dishes
Cutlery
Garbage bag
Of course it would be great if there were volunteers who could contribute a salad or something similar. We will bring the extra tasty zaziki and curry ketchup with us. The three from Bremen will take care of baguette and snacks. Anything else this planet has to offer, you are welcome to contribute! 😉