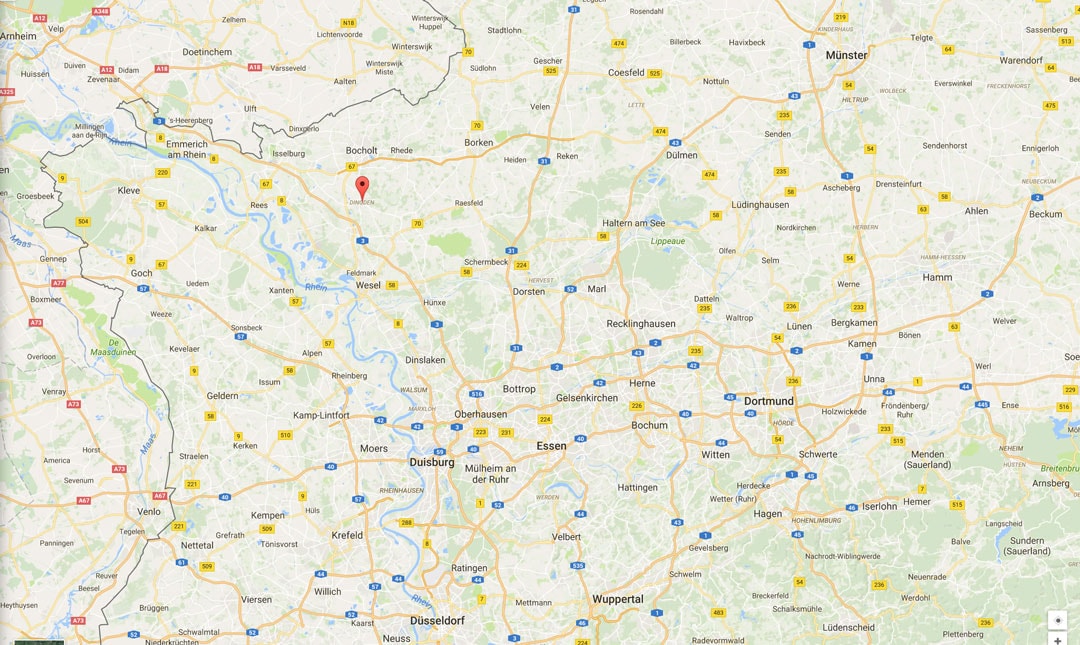 Every year: Since 1999, a small but select circle of "Seychelles fans" has met once a year for the "Seychelles Meeting".
all (!)
herzlich eingeladen, die sich für die Seychellen interessieren – völlig unabhängig davon, ob sie schon mal auf den Seychellen waren oder "nur davon träumen"… 🙂
The date for the 2017 meeting:
Saturday, 26 August 2017 from 14:00 hrs!
Der "harte Kern" wird wohl bereits wieder am Freitag anreisen und die Nacht zum Tag machen. Daher beginnen wir am Samstag auch erst gegen 14 Uhr… 😉
Up to now the meetings have always taken place in Düsseldorf - but traditions are there to be broken:
In August 2017 we will not meet in Düsseldorf, but in my home town
46499 Hamminkeln-Dingden!
We have here at the edge of our 7.000 soul village a really nice recreation area with a big lake in the centre:
Recreation area Dingdener Heide
Das Treffen findet mitten in schönster Natur statt und wer mag, kann im See baden. Es gibt einen Kinderspielplatz, Möglichkeit für Volleyball/Fußball, eine Boulebahn, Stromanschlüsse, gepflegte Duschen und Toiletten, eine Gaststätte, tolle Spazierwege durch die Wälder und das Naturschutzgebiet "Dingdener Heide", Grillplätze, Feuerstelle – kurzum: Alles, was wir in Düsseldorf bisher nicht hatten. In diesem Video sieht man den Treffpunkt übrigens ab 0:45:
Video
Man kann zu sehr fairen Preisen um den See herum Zelten oder mit dem Wohnmobil/Wohnwagen kommen oder auch in einem der Schwebezelte (!) zwischen den Bäumen übernachten. Für alle, die ein "echtes Bett" bevorzugen, gibt es ein nettes Mittelklassehotel in weniger als drei Kilometern Entfernung:
Hotel Hoffmann
Who would like to have it particularly low-priced, look at
Bushman Inn
(about 5 km away from the meeting point) and for those who prefer a more comfortable stay, there is
Hotel Residence
Various shopping facilities (REWE, Norma, various bakeries/pizzerias/ snack bars) are located just under two kilometres from the meeting point.
I see.
DINGDEN
is actually located in western NRW, right on the border between Münsterland and the lower rhine. about 45 minutes from the centre of the Ruhr area and only 15 minutes from the Dutch border! please click on the small graphic below. it will enlarge and you will see where this legendary
Dingden
liegt… 🙂
We will bring a small ball grill, which everyone is welcome to use, as well as charcoal. on site there will be the possibility to enjoy the delicious, dark
Takamaka Rum
("Takamaka Spiced") käuflich zu erwerben!
Ideally bring the following utensils with you:
eine Sitzgelegenheit (Klappstuhl, Bierkasten oder was auch immer) ggf. Eure Übernachtungsmöglichkeit (Zelt, Wohnwagen, Schlafsack, …) Sonnencreme + Badehose! 🙂 einen Grill (unser ist wirklich winzig) Grillfleisch o.ä. Getränke (keine Kühlmöglichkeit vor Ort, daher ggf. Kühltasche o.ä.) Gläser/Becher Geschirr + Besteck Müllbeutel
Of course it would be great if there were volunteers who could contribute a salad etc. We will bring the extra tasty zaziki, Sabrina's famous pasta salad and curry ketchup, and everything else (more salads, barbecue sauces, bread etc.) you are welcome to contribute!
Please get in touch
by 20 August 2017 at the latest by e-mail
bei mir an, damit wir wissen, wie viele Personen erscheinen werden! Und teilt mir dann bitte auch mit, was Ihr ggf. beisteuern werdet. Wäre ja doof, wenn es nachher 23x Wurstsalat gibt, aber keinen einzigen Kartoffelsalat… 😉
Feel free to contact us at any time if you need further information.