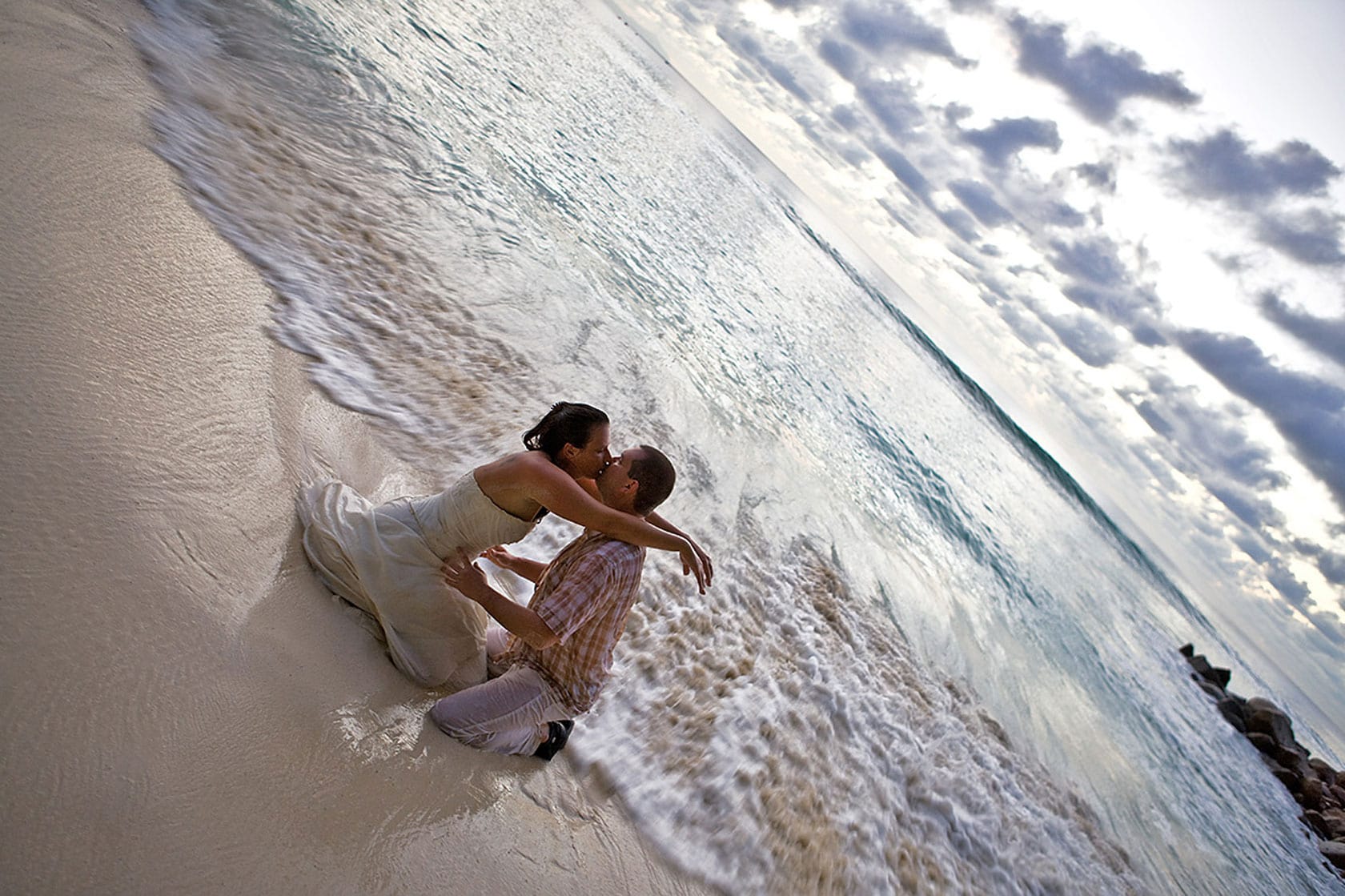 Sebrina (yes, with an "e" is actually correct!) and Stefan were the very first couple who introduced me as Photographer for her wedding in the Seychelles It's been almost four years since I booked her Wedding on Praslinthe second largest island of the Seychelles.
I would approach almost every motif I shot then differently today - but that doesn't mean that I wasn't satisfied with the pictures, I did a lot of "experimenting" photographically at that time - for example with the colours and the orientation of this photo.
In the meantime, I have found my very own photographic style - and I am very happy to be able to apply it on the main island of Mahé the day after tomorrow! In a few hours I will take off for the airport and leave Germany, which is slowly but surely becoming cooler and cooler, in order to have another Wedding in the Seychelles The bridal couple from the southern Black Forest will travel to the Seychelles with almost 20 guests in order to celebrate the "most beautiful days in life"!
I am very happy to be a part of this certainly wonderful event. pictures of this imminent Wedding in the Seychelles – übrigens der achten, die ich auf den Seychellen begleite – folgen dann demnächst. So, ich bin dann mal wech! 😀