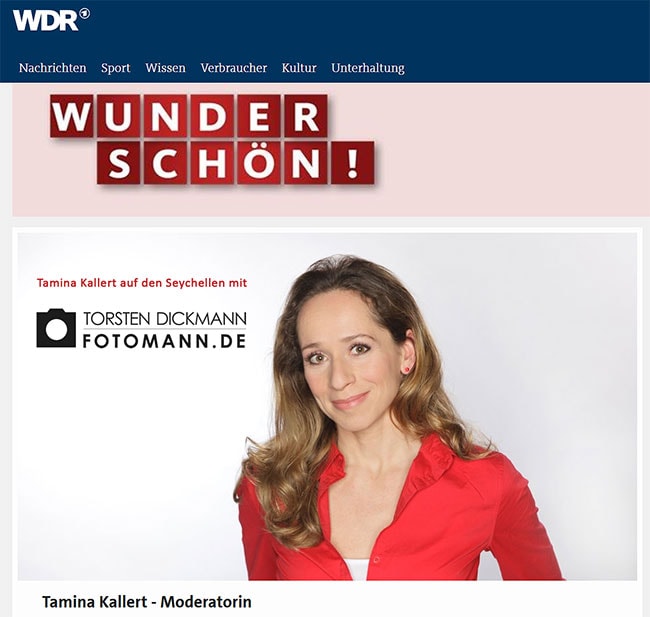 Another year is coming to an end - a year that could hardly have been more eventful! I would like to begin my review of the year with a particularly sad event:
In July we had to take our bitch
Leika
, die uns mehr als zehn Jahre lang treu begleitet hat, einschläfern lassen. Sofern Ihr nicht bereits selbst einen geliebten Hund verloren habt, so könnt Ihr Euch wohl nicht vorstellen, wie schmerzhaft diese Erfahrung ist. Für Tom und Emmi war es natürlich besonders schwer zu verstehen, wieso Leika plötzlich nicht mehr bei uns ist und nun in den Wolken weiterlebt… 🙁
Schnell war klar, dass bald wieder ein Hund ins Haus gehört, um unser Rudel zu komplettieren. Und so trafen wir dann einige Wochen später durch einen riesigen Zufall auf "Kalle". Kalle wurde in Spanien auf der Straße gefunden und von lieben Menschen in eine Pflegefamilie nach Bochum gebracht (zu diesem Zeitpunkt hieß Kalle noch Gregory, aber wir tauften ihn kurzentschlossen um). Dort sahen wir den Akbash-Mischling erstmals und verschenkten sofort unsere Herzen an den riesigen Welpen, der nun heute mit seinen gerade mal zehn Monaten bereits über 40 Kilo auf die Waage bringt. Kalle ist der perfekte Familienhund! Er lässt sich von den Kindern wirklich alles bieten – auch wenn es mal wieder ein wenig wilder zugeht. Im Haus bemerkt man ihn kaum. Draußen kann er aber auch richtig Gas geben. Willkommen bei den Dickmännern, Kalle! 🙂
2016 has also seen a lot of change in the professional world: It all began with the launch of the well-known men's magazine
"Penthouse"
published my photographs of the Seychelles.
Seychelles Tourism Board
which is headed by the Seychelles Minister of Tourism, has published dozens of my photographs in advertising catalogues and on numerous social networks.
Both after
Mauritius
as well as on the
Seychelles
zog es mich in 2016. Das Brautpaar, das ich auf Mauritius fotografiert habe, überließ doch tatsächlich mir die freie Wahl des Reiseziels! Cindy und Mirko aus Mecklenburg-Vorpommern war relativ egal, an welchem Traumstrand dieser Erde sie heiraten. Die Hauptsache war für die beiden, dass ich die Hochzeitsbilder mache! Ist das nicht eine wahnsinnige Ehre? Ich habe mich riesig darüber gefreut und Mauritius vorgeschlagen. Die beiden waren sofort einverstanden. Da soll noch mal einer behaupten, das Leben sei kein Wunschkonzert… 😀
A very special highlight was of course the Seychelles trip in October, where I photographed with seven couples and was accompanied by a
Camera team of the WDR
which was accompanied by a 90-minute documentary about the Seychelles for the popular
WDR format "Wunderschön"
with the popular anchorwoman
Tamina Kallert
I travelled around the islands and had six fantastic days of shooting with the whole team.
Sunday, 29.01.2017 at 20:15 on WDR television
. some nice pictures of the shooting, which my fellow traveller Stefan Redel shot, you can find below, among many other pictures of the year 2016. the pictures were taken in the Seychelles, Mauritius and here in my home country at the lower rhine.
Für 2017 steht schon wieder einiges im Kalender: Alleine in der ersten Jahreshälfte 2017 werde ich gleich 3x zwecks Hochzeitsfotografie auf die Seychellen reisen. Auch für April 2018 steht die erste Hochzeit auf La Digue fest im Kalender. Ihr seht schon, die Seychellen werden mich irgendwie nicht los… 😉
Euch allen wünsche ich einen guten Rutsch in ein erfolgreiches und vor allem friedliches Jahr 2017. Bleibt gesund! 🙂