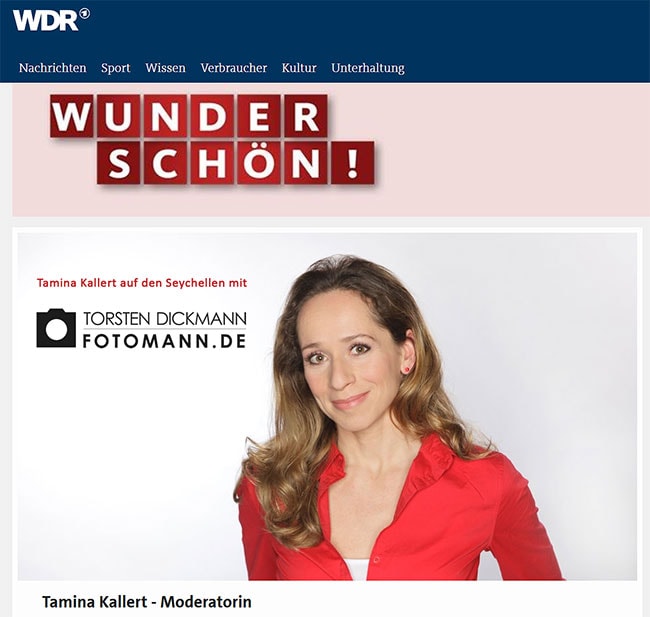 Another year is coming to an end - a year that could hardly have been more eventful! I would like to begin my review of the year with a particularly sad event:
In July we had to take our bitch
Leika
who faithfully accompanied us for more than ten years. unless you have already lost a beloved dog yourself, you can't imagine how painful this experience is. For Tom and Emmi it was of course especially difficult to understand why Leika suddenly is no longer with us and lives on in the clouds... 🙁
it soon became clear that we would soon need another dog in the house to complete our pack. and so a few weeks later, by a gigantic coincidence, we came across "Kalle". Kalle was found on the street in Spain and was taken to a foster family in Bochum by loving people (at that time Kalle was still called Gregory, but we renamed him on the spur of the moment). there we saw the Akbash crossbreed for the first time and immediately gave our hearts to the huge puppy, which now weighs more than 40 kilos at just ten months. Kalle is the perfect family dog! he really lets the children do everything for him - even if it's a little wilder. inside the house you hardly notice him, but outside he can really put his foot down. welcome to the fat men, Kalle! 🙂
2016 has also seen a lot of change in the professional world: It all began with the launch of the well-known men's magazine
"Penthouse"
published my photographs of the Seychelles.
Seychelles Tourism Board
which is headed by the Seychelles Minister of Tourism, has published dozens of my photographs in advertising catalogues and on numerous social networks.
Both after
Mauritius
as well as on the
Seychelles
i was drawn to 2016. the bridal couple i photographed in mauritius actually left the choice of destination up to me! cindy and mirko from mecklenburg-Vorpommern didn't care which dream beach of the world they got married on. the main thing for them was that i took the wedding pictures! isn't that an incredible honour? i was really happy about it and suggested mauritius. they agreed immediately. so let's hear someone say that life is not a wish concert... 😀
A very special highlight was of course the Seychelles trip in October, where I photographed with seven couples and was accompanied by a
Camera team of the WDR
which was accompanied by a 90-minute documentary about the Seychelles for the popular
WDR format "Beautiful"
with the popular anchorwoman
Tamina Kallert
I travelled around the islands and had six fantastic days of shooting with the whole team.
Sunday, 29.01.2017 at 20:15 on WDR television
. some nice pictures of the shooting, which my fellow traveller Stefan Redel shot, you can find below, among many other pictures of the year 2016. the pictures were taken in the Seychelles, Mauritius and here in my home country at the lower rhine.
For 2017 there is already a lot on the calendar: In the first half of 2017 alone, I will travel to the Seychelles three times for wedding photography. Also for April 2018 the first wedding on La Digue is on the calendar. As you can see, the Seychelles can't get rid of me... 😉
I wish you all a happy new year 2017, a successful and above all peaceful year. Stay healthy! 🙂